We're Looking for 15 queens who want to add an extra $800-$1500 to their income in the next 30 days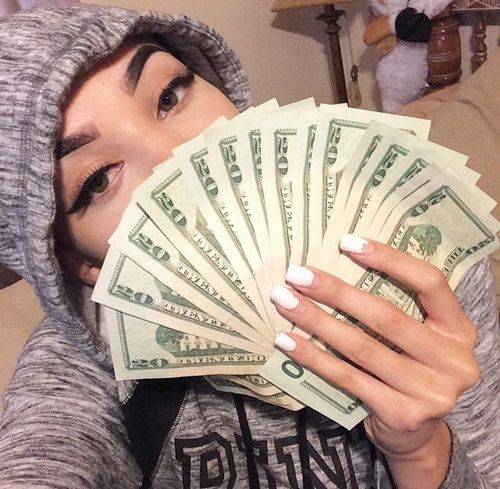 2. You must care about your family's financials
3. You must be ambitious and want to grow
3. You must be able to keep a secret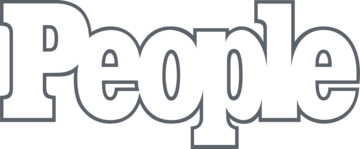 According to ABC news, the eyelash industry is set to grow to $1.5 billion in the next five years
This means if you're not in the eyelash business, you're missing out on an extra $1,200 a month (minimum)
And if you wear lashes, I will teach you how to catch this trend so you could see an extra $1,200 coming to your bank every month
Our NEW course - "Lash Selling Scripts" - will teach you what most "gurus" never share about making money from home
We've used this system and made an extra $300k a year with our own lash brand
And we'll give you this same system (to the next 15 girls) so you can replicate the results.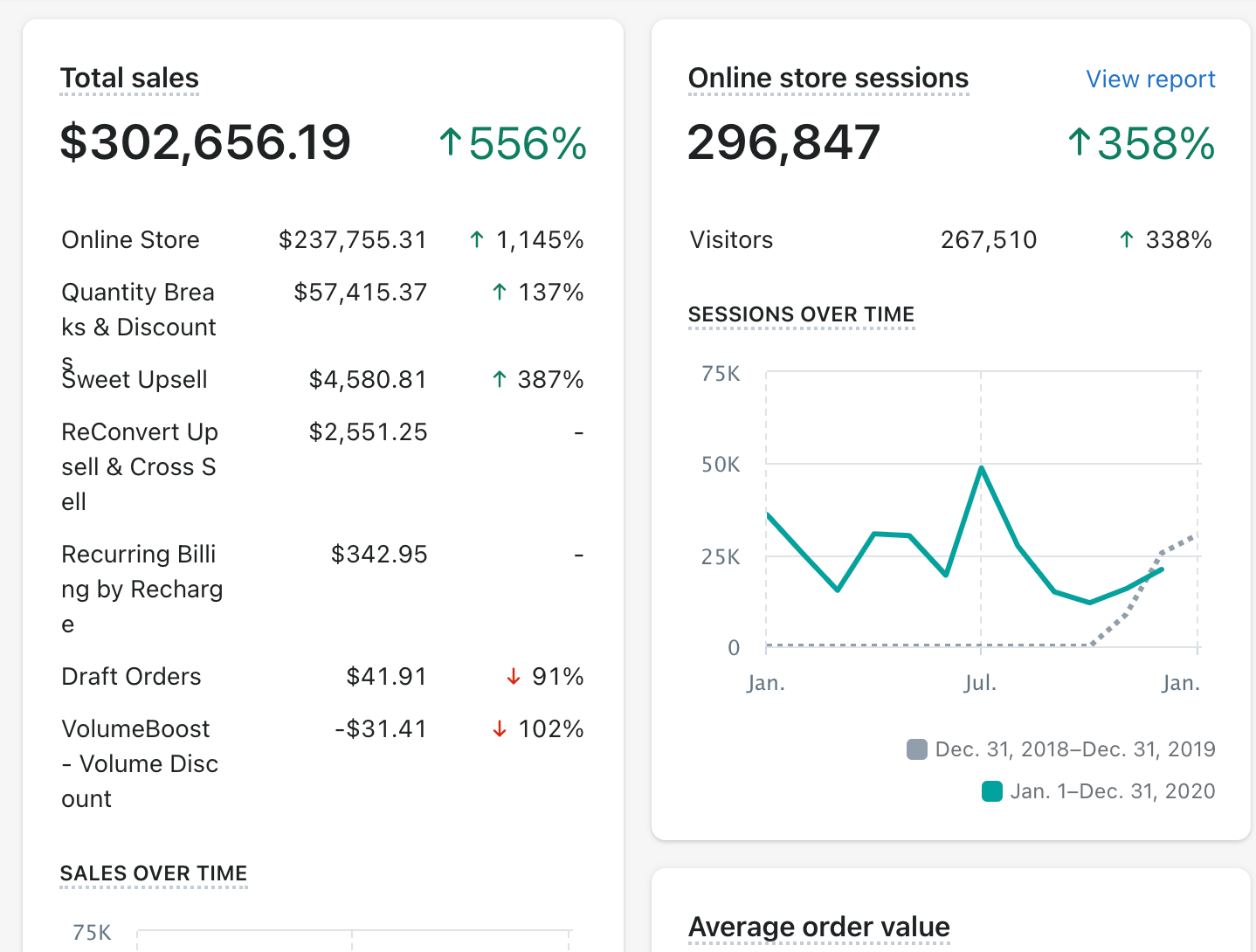 But this doesn't mean you're late
ABC news states that this market will grow to $1.5 billion in the next 5 years
Which means even if you get 0.0001% of that market, you'll make life changing money!

And if you use our NEW system, the "Lash Selling Scripts", you could be like one of our girls who made extra money from home selling lashes
Kristina for example, she was able to bring in an extra $1,500 a month just from using our system
Can you imagine what an extra $1,500 will do? On top of your job, that's an extra $20,000 a year coming just from using a simple system that any girl can replicate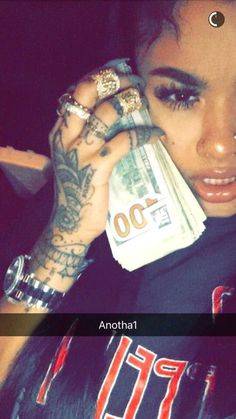 Now I know there's a bunch of scams online talking about making money
Which is why we're not promising you'll be a millionaire with The Lash Selling Scripts
In fact, we never had a millionaire student yet
But for most people, an extra $1,200 coming in without having to leave your home, or do as much work as your job, it's life changing
It might even replace your job like our student Ebony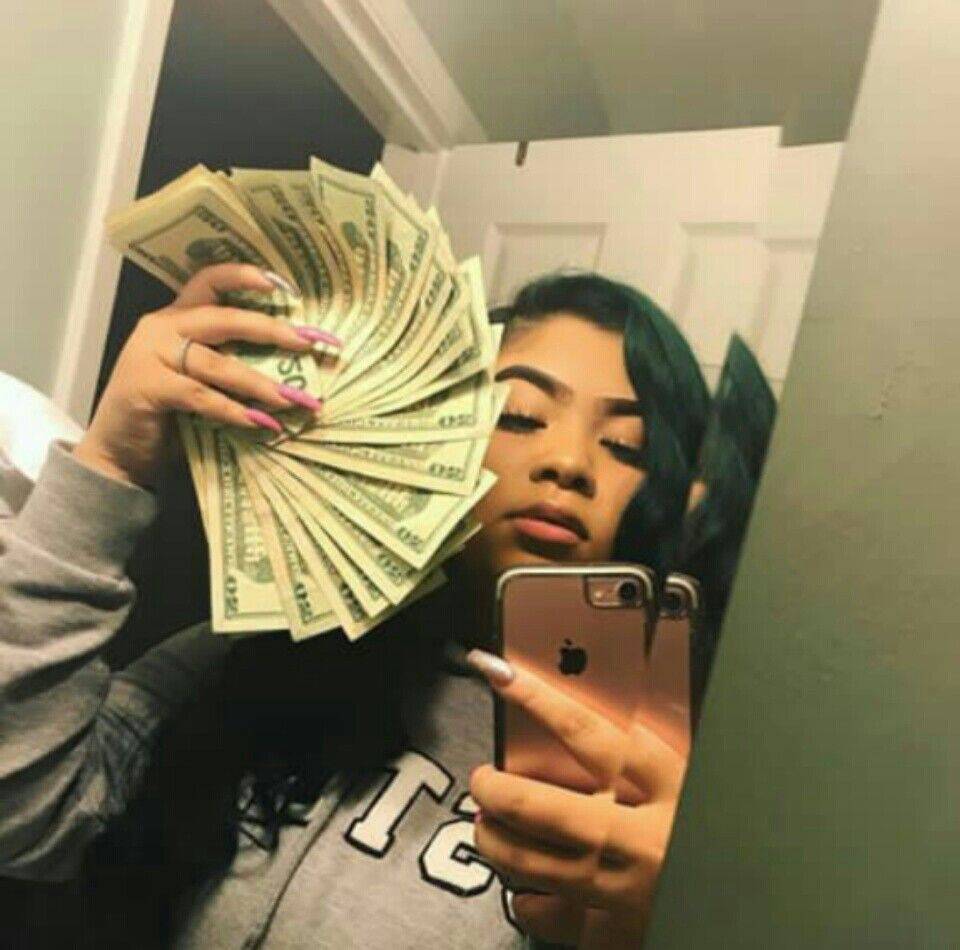 "I got into the course in December 2021, and I implemented everything, and now I'm making an extra $800 from lashes on top of my job" - Ebony
Selling Lashes with $0 Budget

Growing Your IG from 0 to 30k+ followers

Finding Vendors with Lowest Prices

Selling Scripts that Make Selling Super Easy
Scaling to $10,000 a month

How to Force Success and Prevent Failure

Setting up Your Site for Payments

Advanced Customer Support Setup
And If You Order Today, We'll include the FREE bonuses:
Our BEST-SELLING 20 Pair Lashes for FREE

How to Manifest Money (mini-course)

Daily Emails for more VALUE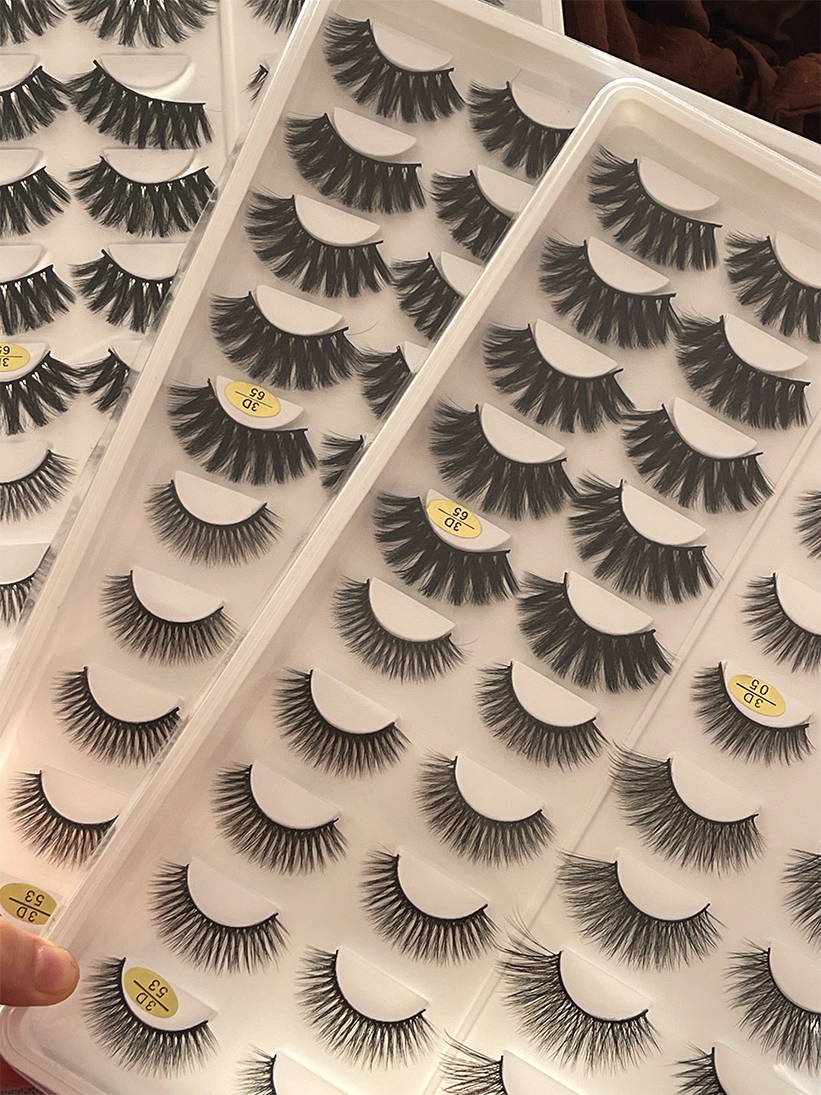 SIGN UP TODAY FOR FULL ACCESS
We're still adding more material to the course.
Which means it's not 100% done.
Which is why we're pricing it at $47
When it's fully done, the price will rise to $497 and we're never discounting again to avoid competition