#1 Mink Wholesale Lashes (Recommended By MUAs)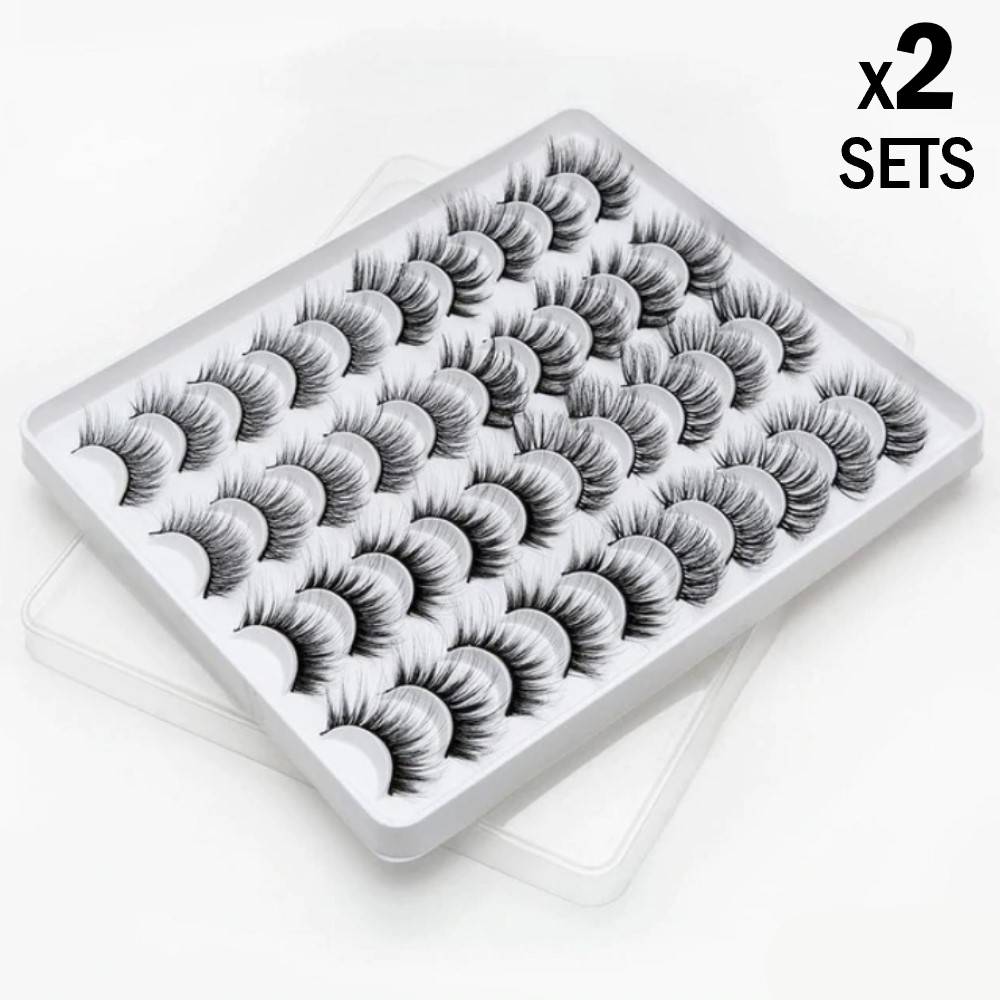 Variety Mink Lashes: 14-20mm

Reusable: Could Last Up To 30 Wears

Handmade: Ensures The Best 3D Quality

Thin & Flexible Bands: Makes it Easier to Apply
"...I Have Too Many Clients Booking Cuz of These Lashes and Not Enough Time! 😩"
You + Luma Lashes = IG READY? 💁‍♀️
We get it. 💆‍♀️
These lashes might not be what Kylie Jenner wears.
But from the 4,000 make-up artists that have...
3,917 claimed that these lashes are the only ones to get you that "IG Ready" look.
Which is why..
*Many of our MUAs have more clients on their chairs compared to the next door MUA.
*Half of them started increasing their freelance prices 'cuz of the number of clients they have.
*Some straight up made their clients go on our site and buy.
Plus all 4,000 artists claimed that Luma Lashes were the easiest to apply.
And today..
We've taken our best four styles.
Added them into one set.
At 80% OFF!
Just to celebrate the fact that we've helped 4,000 makeup artists in one month.
P.S. Because of the number of girls buying, we've limited the orders to 3 sets max.
Our lashes are hand-made so each takes awhile to make.
We wanted to save more stock so more girls can enjoy.
100% No-Risk Money Back Guarantee
(Plus we pay you $5 extra if you get a client who doesn't like the lashes)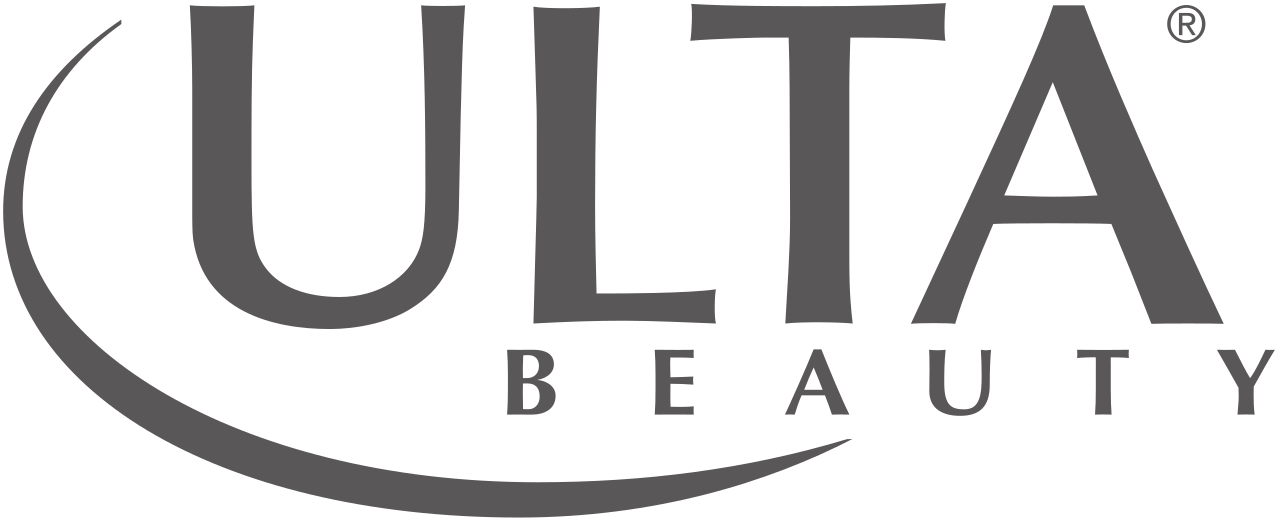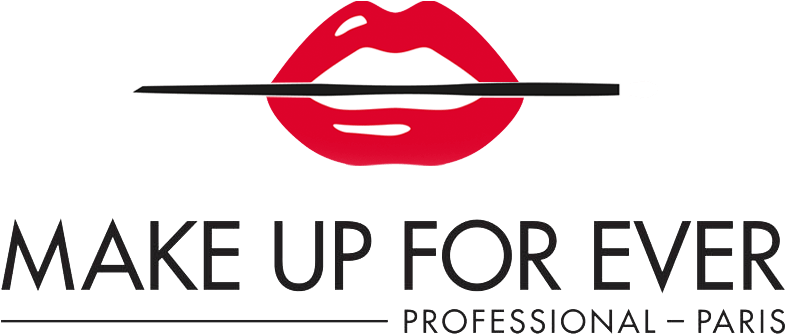 FREQUENTLY ASKED QUESTIONS
How long are those lashes?
Smallest one in the package is around 14mm and longest is around 20mm.
Is the band thick & heavy?
No. The band is thin and feels lightweight.
Most of our MUAs claimed that it is.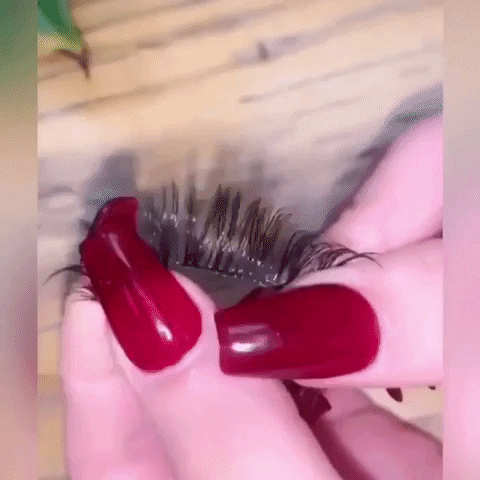 As of right now, we're out of stock for glue.

Does it come with eyelash tweezers?
Nope. Only 20 pairs of eyelashes in each set.
How many times can I wear them?
Many of our customers said they've worn the same pair 30 times minimum.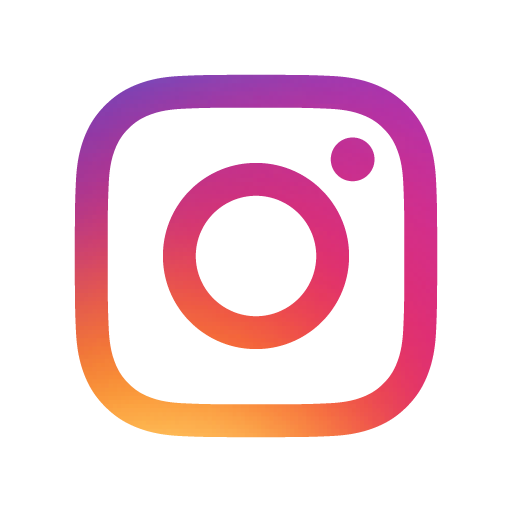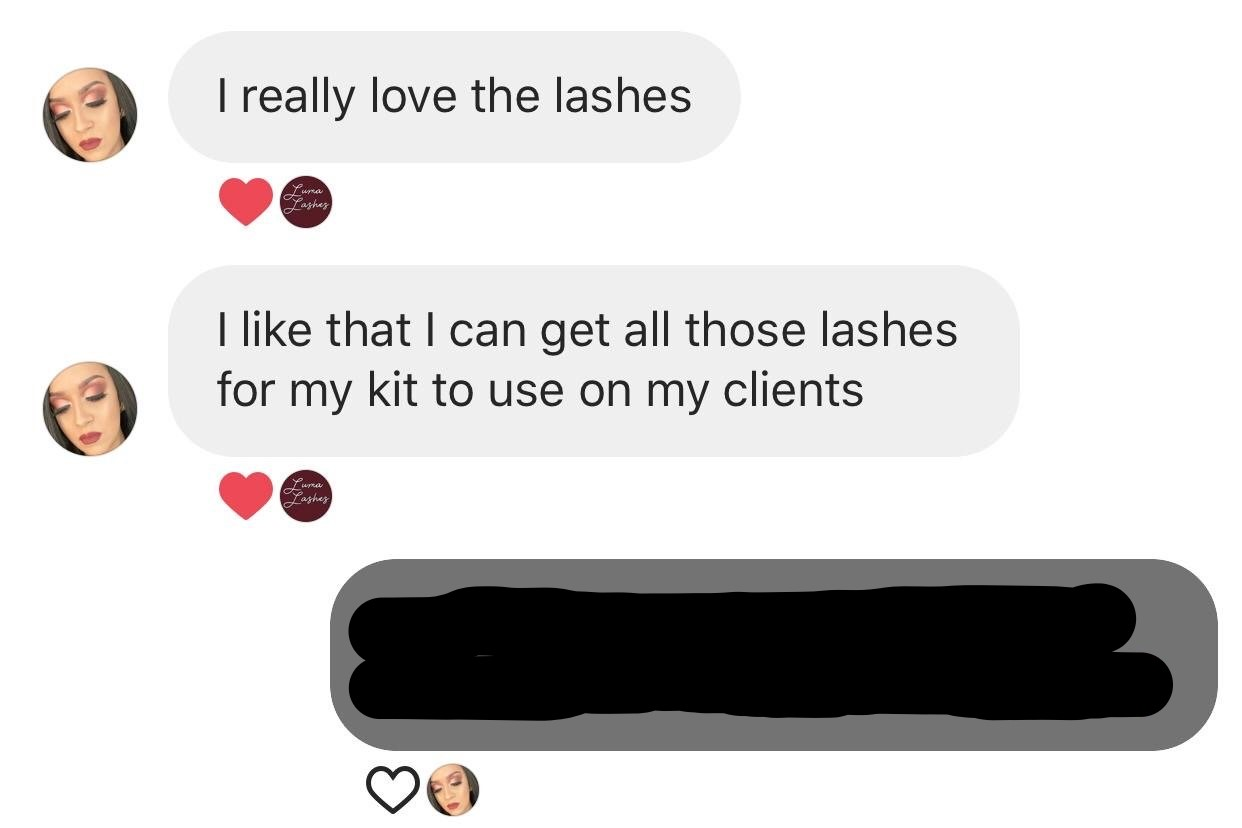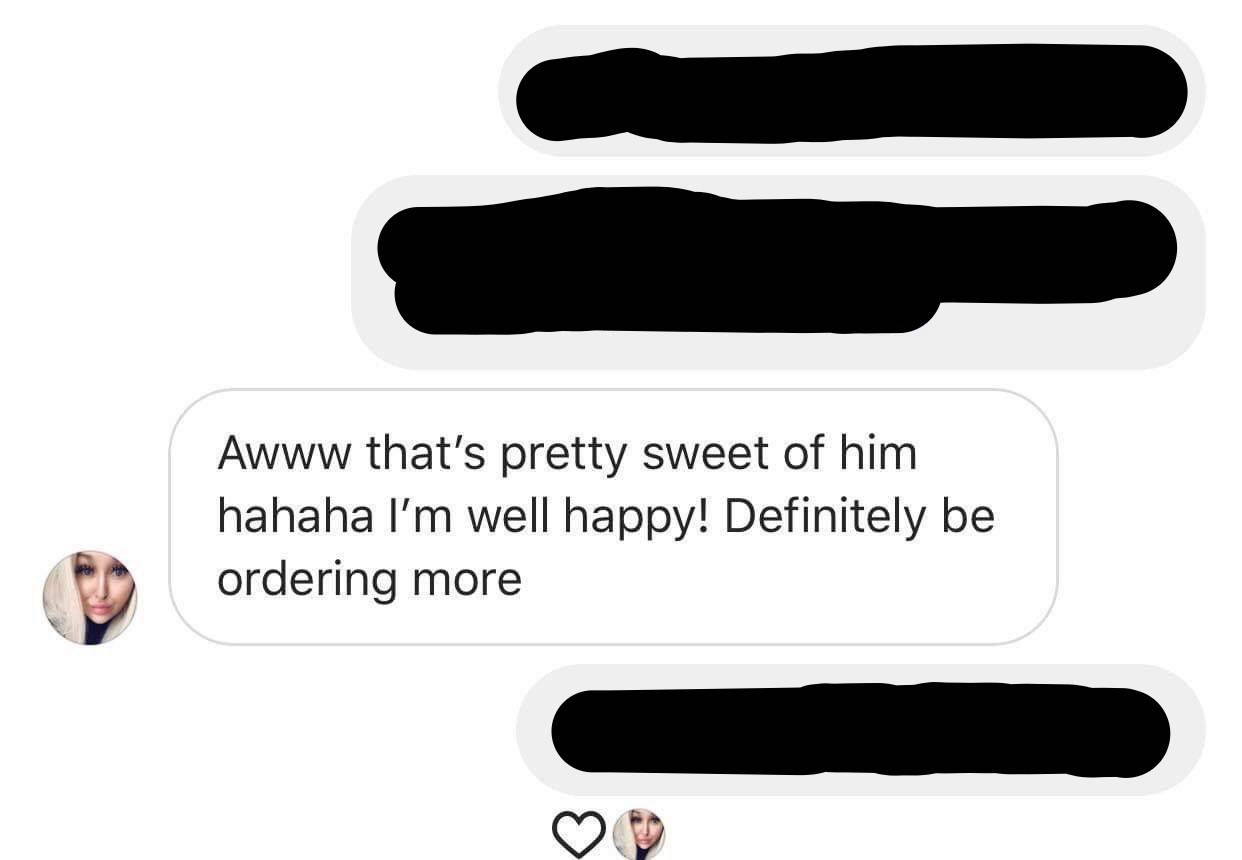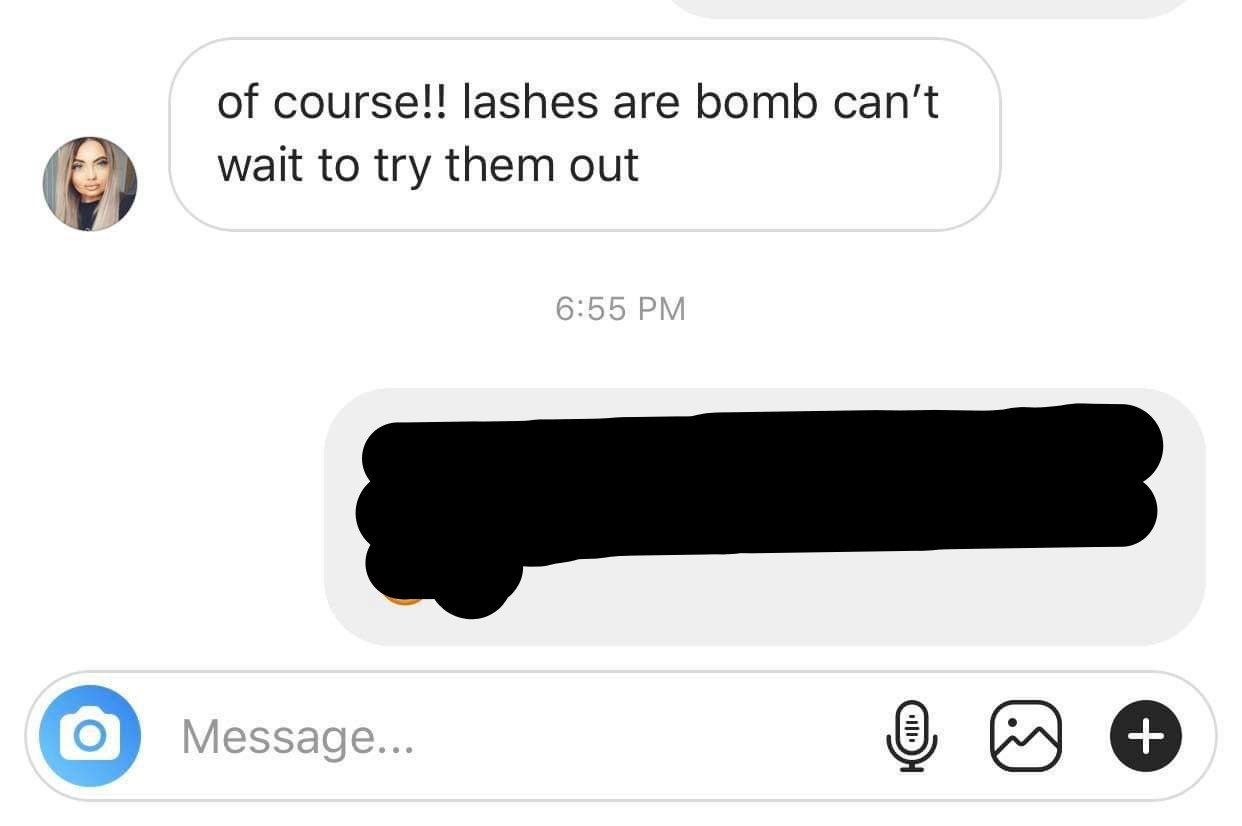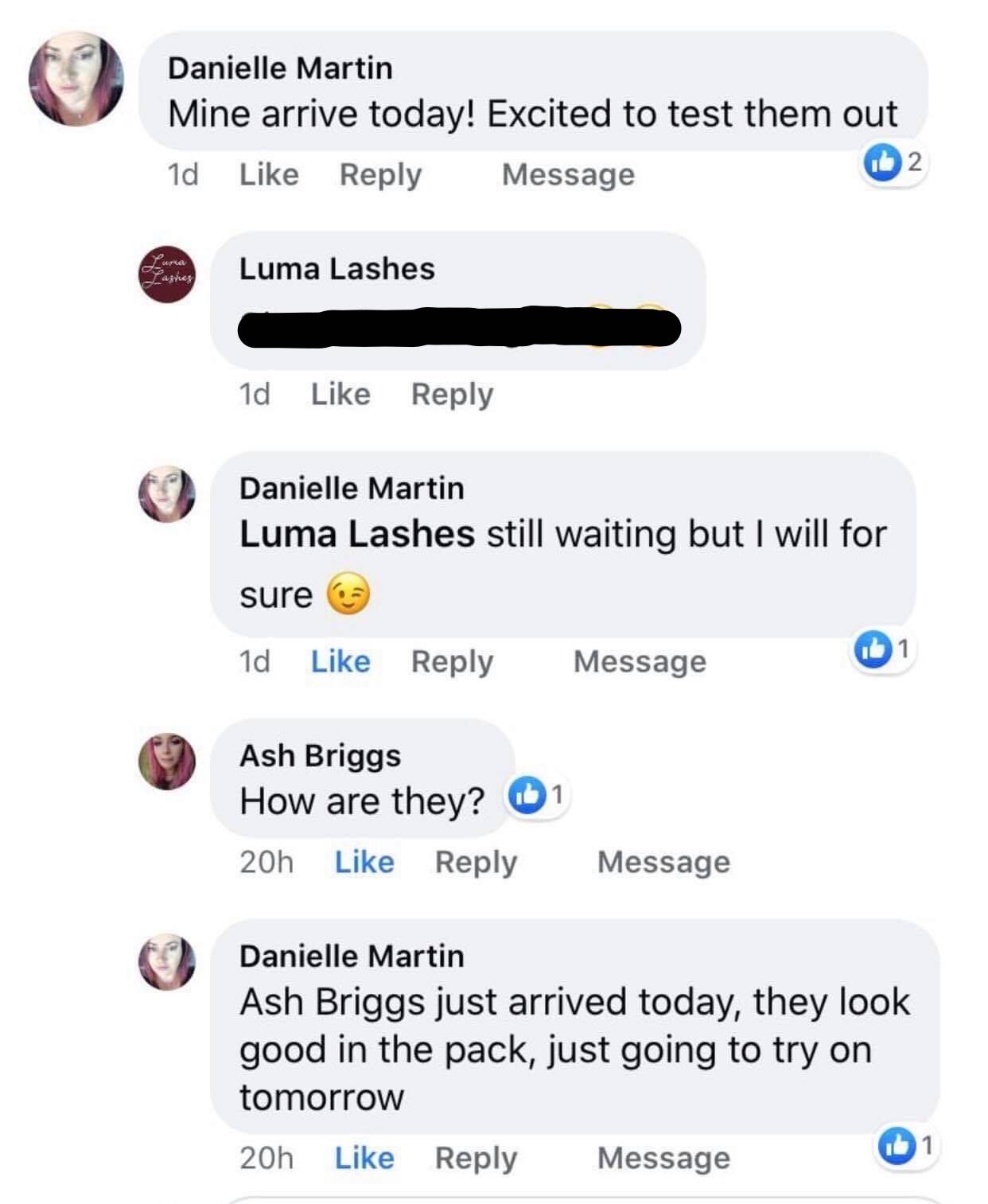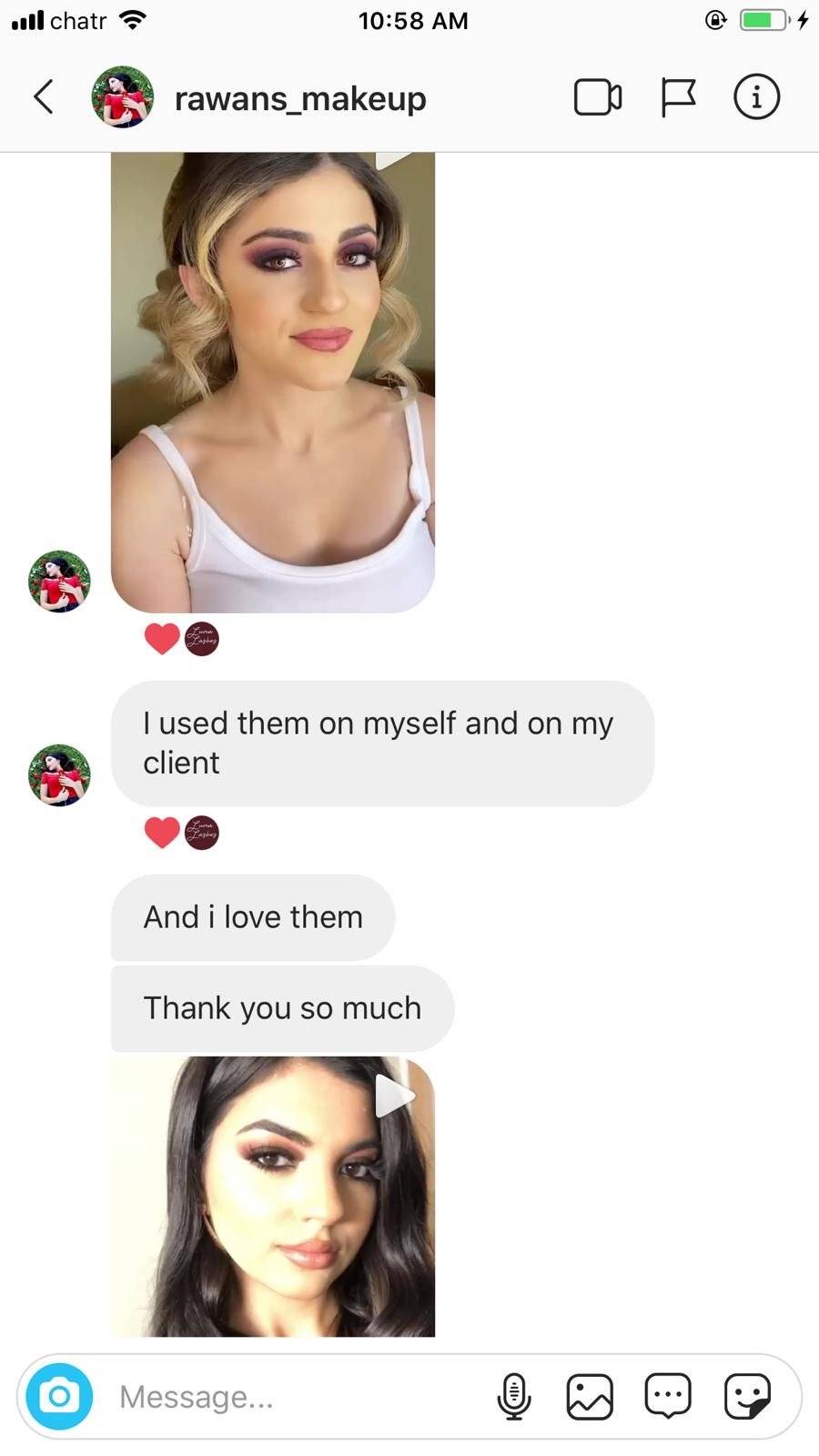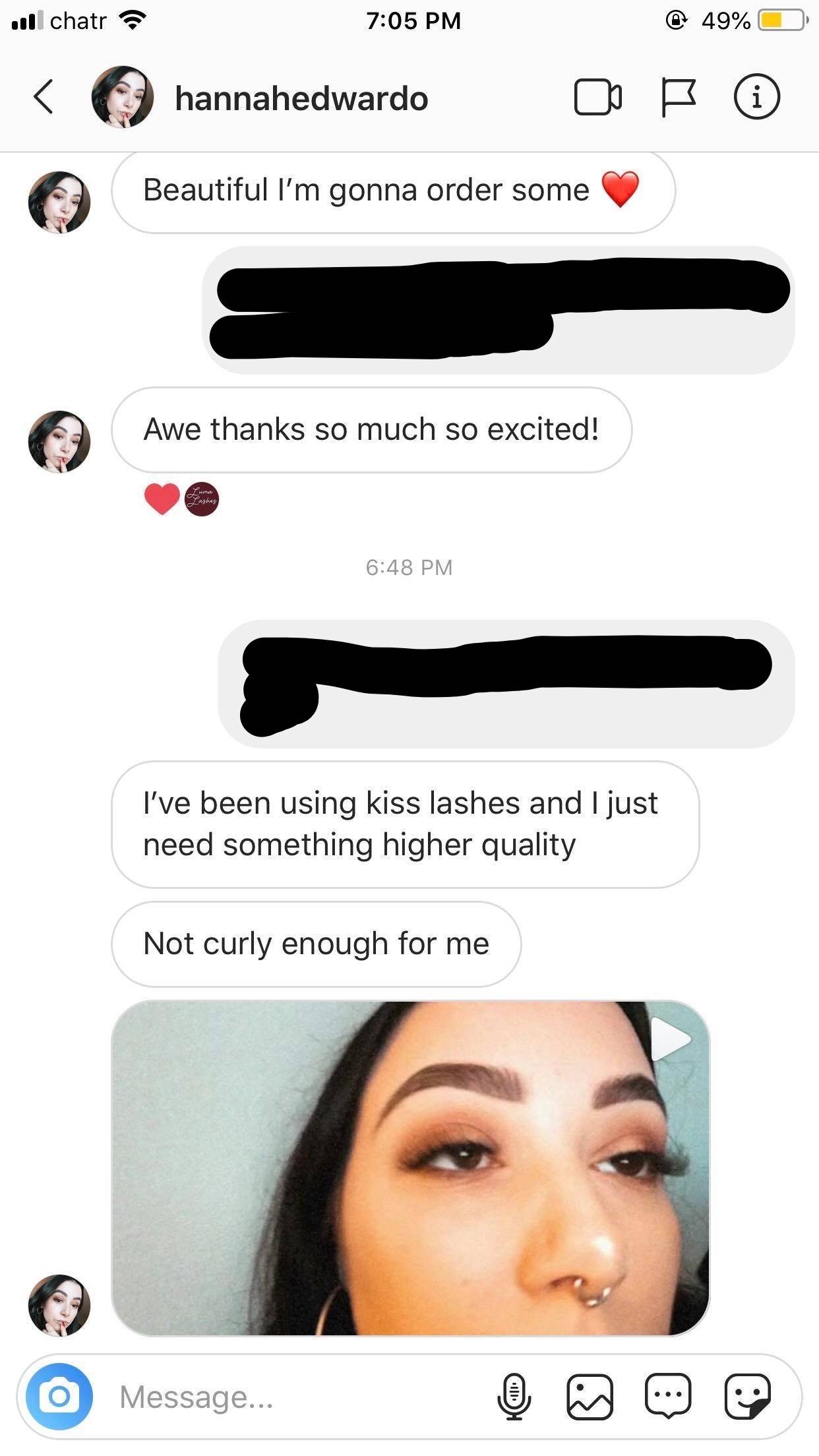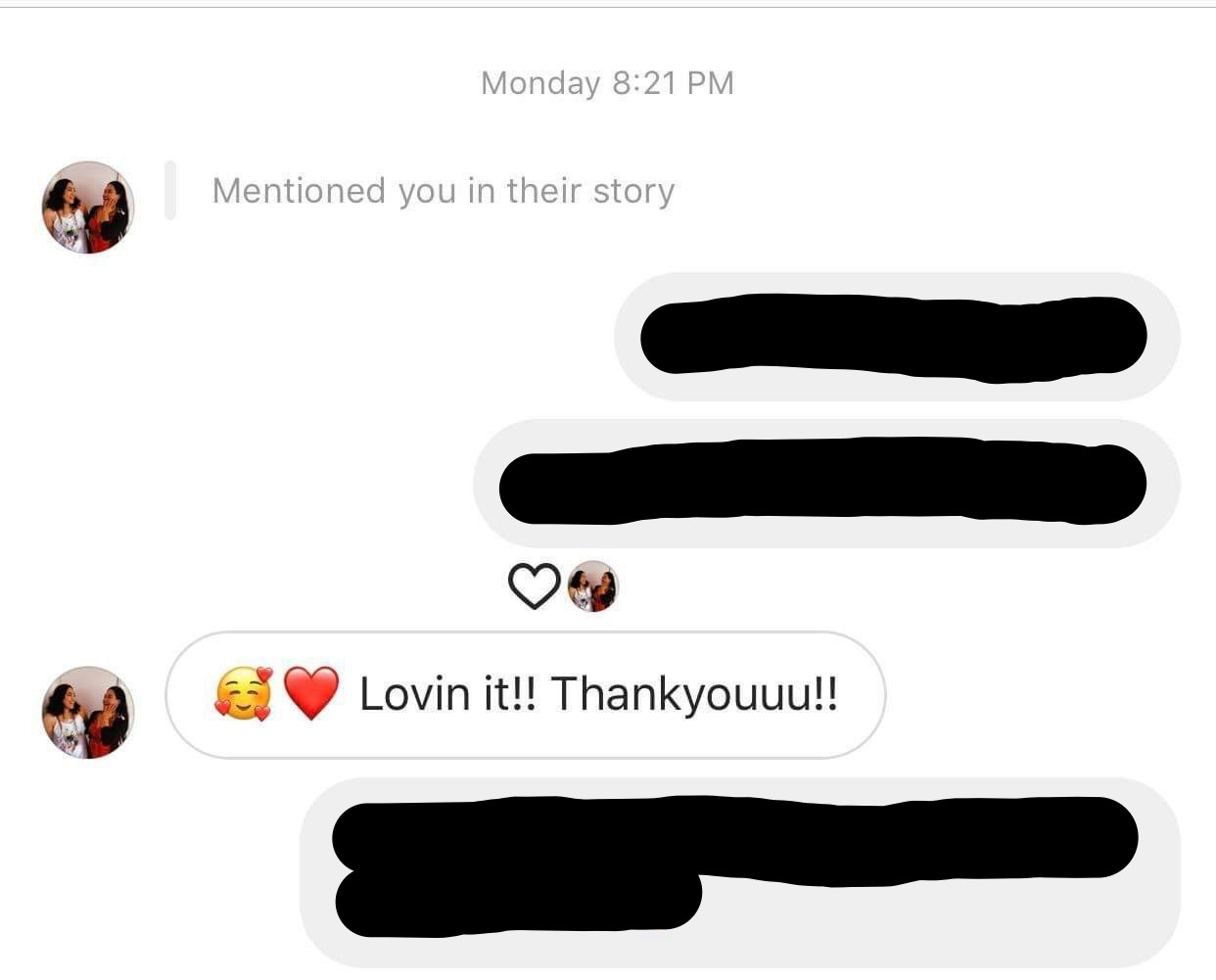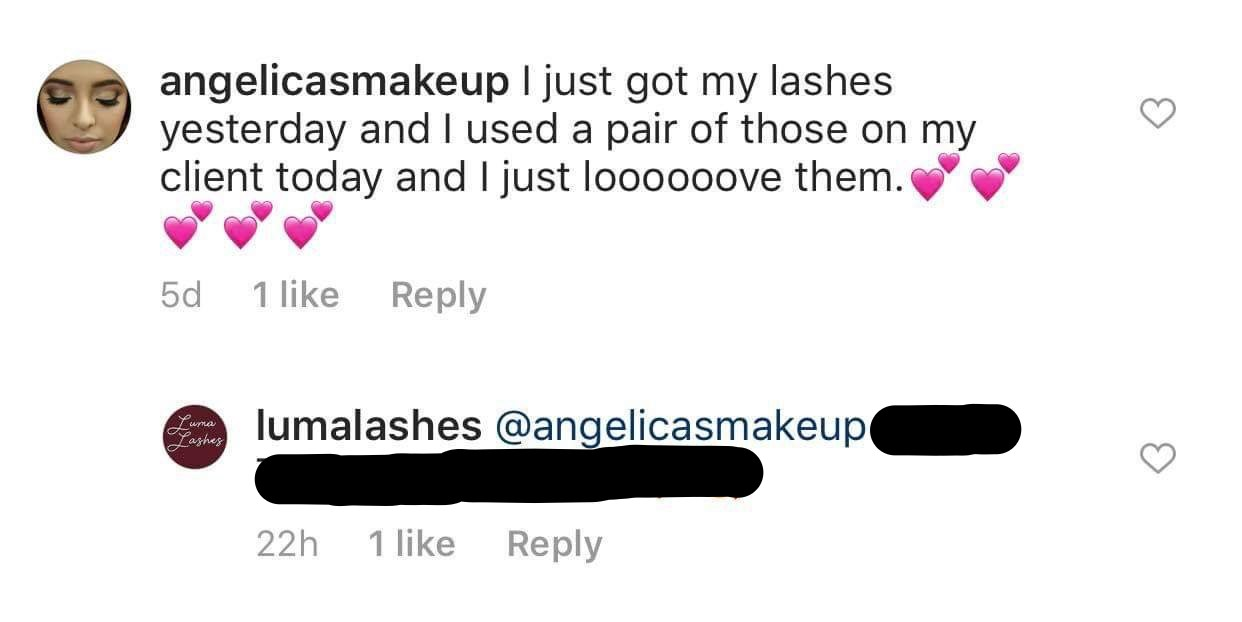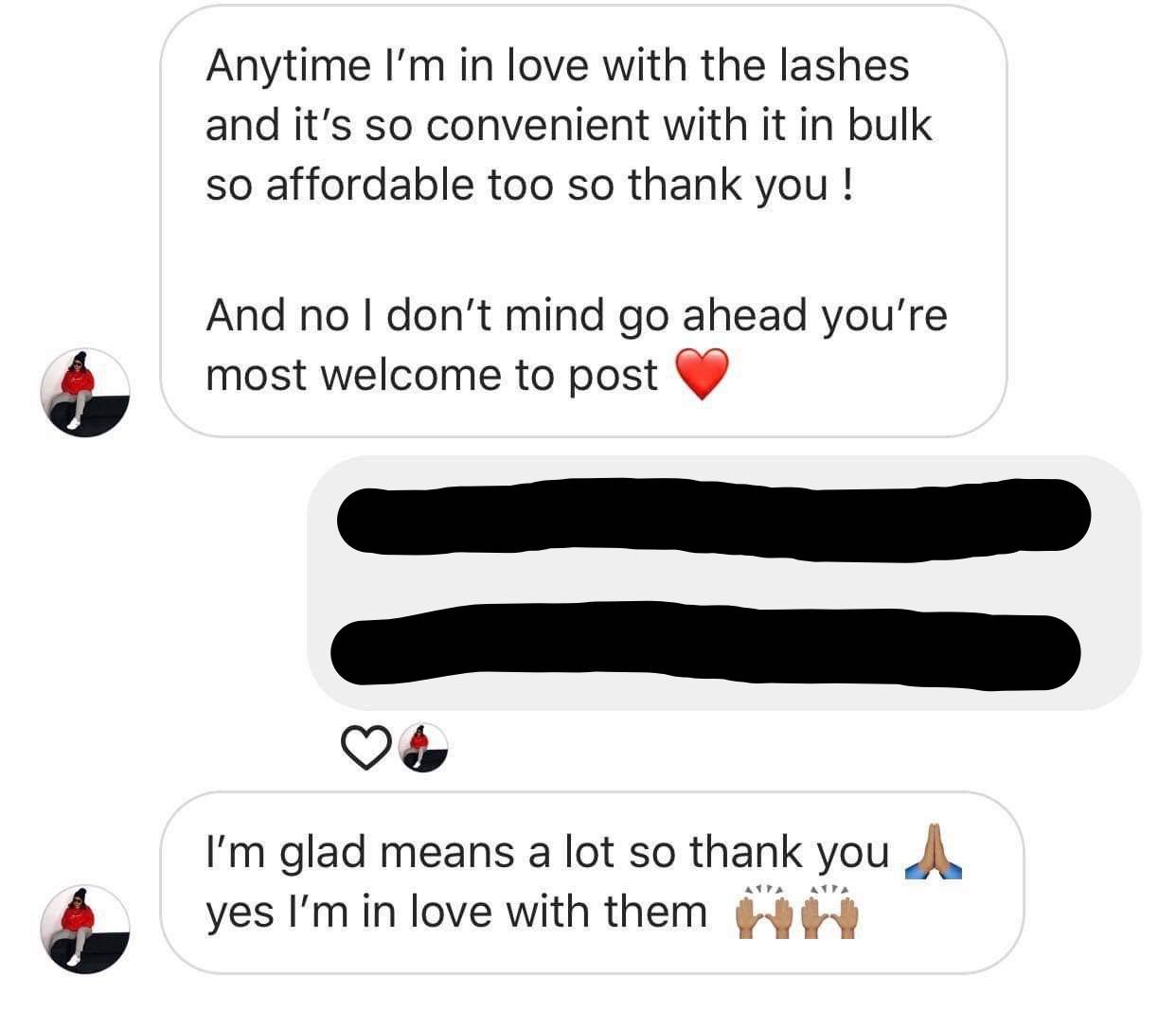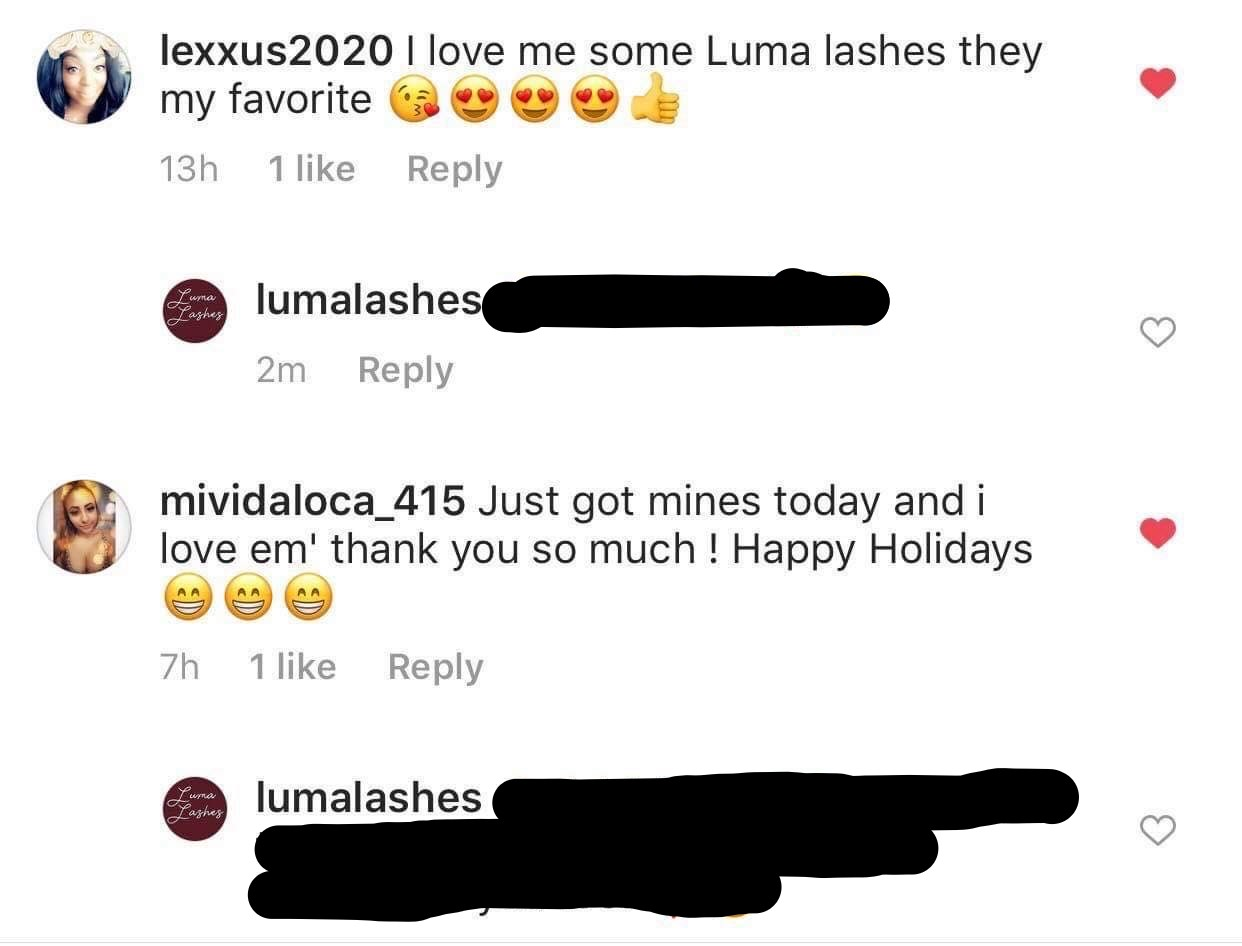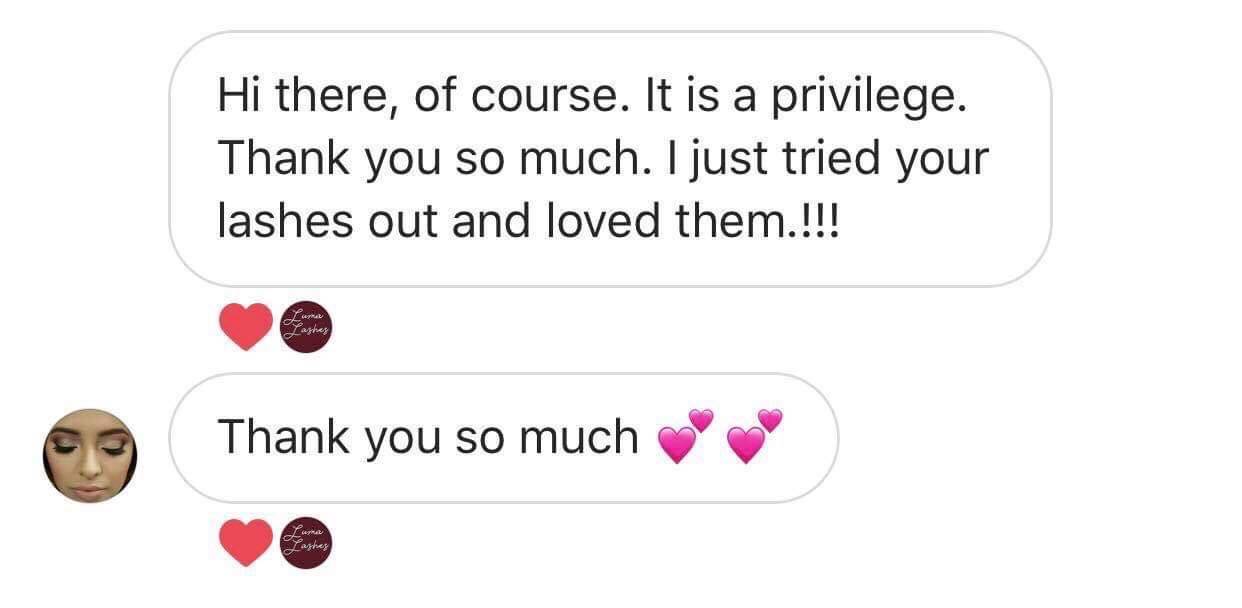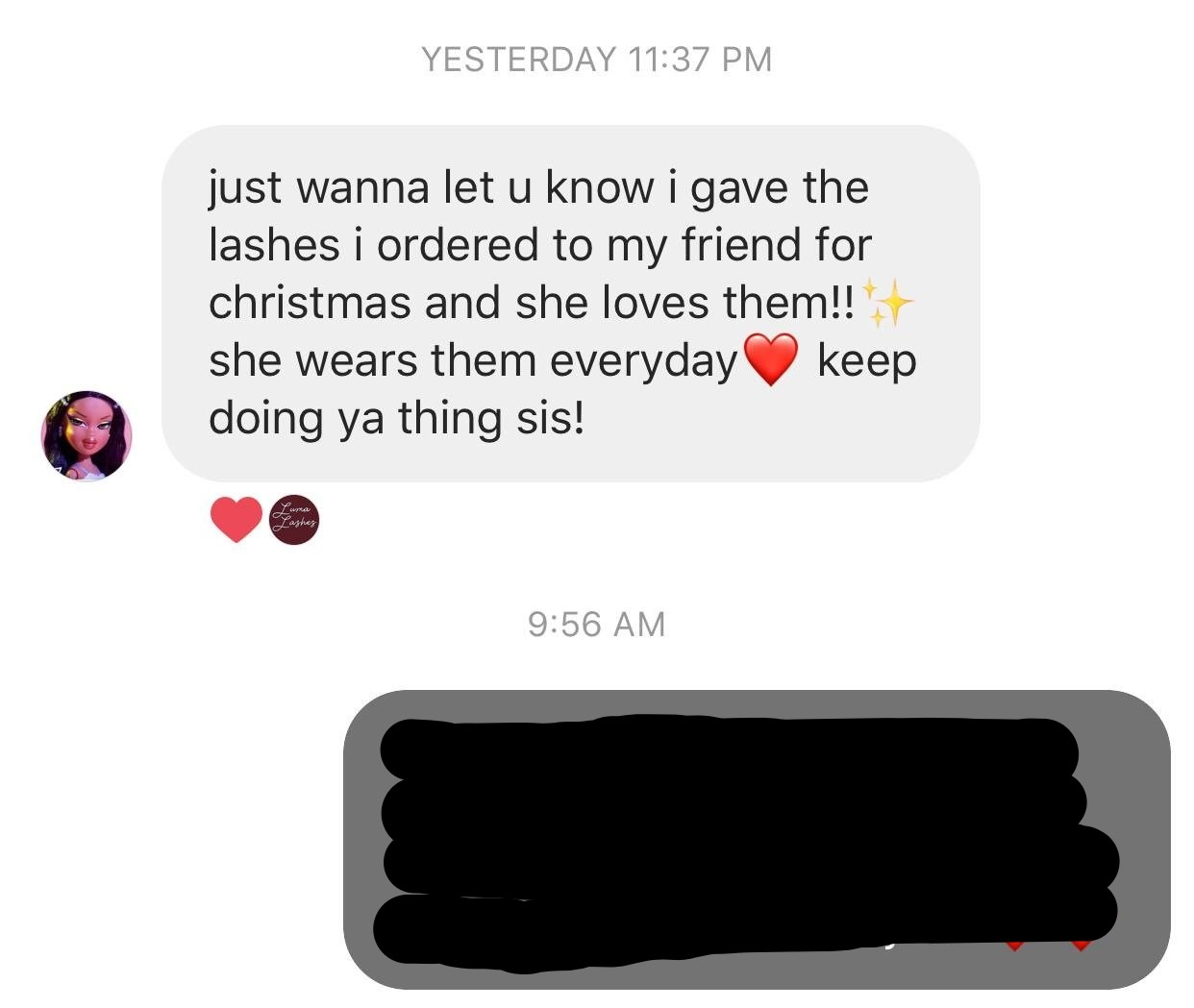 See If You Could Spot How Easy Our MUA Applied The Eyelashes.
Struggling To Put The Lashes On?
Here's one of our best MUAs showing how to apply the lashes.
Here's A No-Fail Way To Apply Lashes:
1) Measure the eyelash to your eyelid and trim excess hairs.
2) Apply glue to the band and wait 30 seconds.
3) Look downward into a mirror (eyes open) and apply the lashes.
4) Use eyeliner or mascara to blend the fake lashes with your real lashes.
(Until Our Celebration Sale Ends)
We're not the biggest company.
Or the biggest lash brand.
But when we started hand making Luma Lashes.
We wanted to make the most breathtaking eyelashes in existence.
Problem was..

Our shipping times were long.

We had few employees.
And our warehouses weren't working.
Plus no customer would buy from a barely known brand.
We had two choices.
Either give up.
Or go after our goal.
We started connecting more with our customers.
Answered all DMs.
Listened to all suggestions.
More than any other brand.
And we delivered on them.
It's safe to say..

We've now been recognized as the fastest growing lash company in Canada.
Went from non-existent near the end of 2019.
To having over 4,000 paying customers in 2 months.
Just because we were able to help MUAs.
And it's all thanks to our current customers who are always coming back to get more lashes.
So we're extremely grateful for that! 🙏💓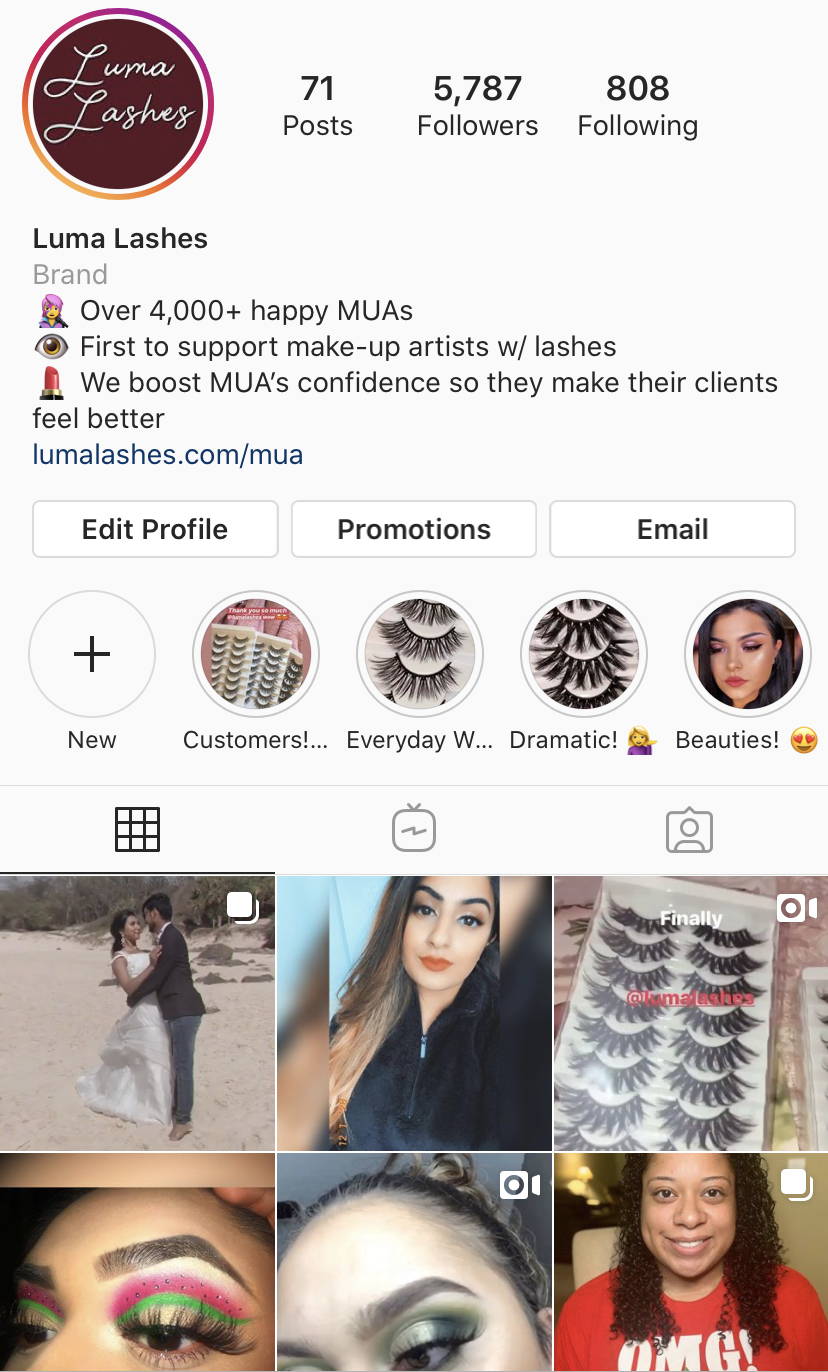 FREQUENTLY ASKED QUESTIONS
Are the lashes cruelty free?
For complete transparency, the lashes are made from mink. However, there are no minks harmed when harvesting. Our workers gently comb the minks because if the minks are hurt, then there's no more lashes. So it is cruelty free.

Every set has 20 pairs of eyelashes. So in total, there's 40 eyelashes in one set.
What Are The Styles in Each Set?
There's four of our top selling styles:
- Everyday Wear
- Glam
- Wispies
- Dramatic
What Currencies Do You Accept?
We accept any currencies. Just note that the site is in USD currency.

How Fast Is Your Shipping?
Shipping usually takes 4-7 business days for US, and 7-14 for non-US. Although, these are just estimates, so it could be a lot faster if there's no delays.
What If I Wanna Return The Lashes?
All you have to do is contact support@lumalashes.com and one of our best employees will get back to you in 24-48 hours or less.
We've Been Getting Testimonials In The DMs Every Day.
Are You Gonna Be Our Next Girl..?
@htx_cassandra_: I love them so much💕
@gxbbypxrker: Don't worry I don't sleep in them but I am in love with them😍
@makeupbyrosievelardi: I recently received your lashes and I am amazed!! They're so easy to apply on clients and have the perfect amount of wisp to them!!😻😻😻😻 Created this look using them. They just completed it
@shesabarbiee_: These lashes are everything THANK YOU! I'm set for life 🤞
@samanthaveal_mua: Thanks AGAIN! These are dramatic!
@yagirlllsosa: I'm a make-up artist! I LOVE MY LASHES!!!!!
@rawans_makeup: I used them on myself and on my client, and I love them! Thank you so much!
@veronicaxroberts: I love them so muchhh 💖
@celimua: They make my eyes pop so much! I'm in love with these lashes lol 😍 You guys are amazing!
@paige_nicc: They're honestly the nicest feeling on the eyes!! And THEY'RE so comfortable to wear!! I've worn them to work and college today and they're still looking good!!XxI'm going to be ordering more soon!!
@berliner_makeup: I truly fell in love with your lashes and especially the 'Everyday Wear'
@colorful.life.of.koko: Absolutely in love with these Luma Lashes 💕 Go on their website and order yours. They have fast shipping as well. I love the volume and drama 🤗
💕 They are sooo beautiful and make me feel like a star⭐
@_n.a.t.a.l.i.3: Love them💓
@monsecalderonx: These lashes were AMAZING!💓👌
@beauty.ndbeyond: Serving up some soft glam, honey🍦✨
@hdpromua: All glammed up for her son's big day!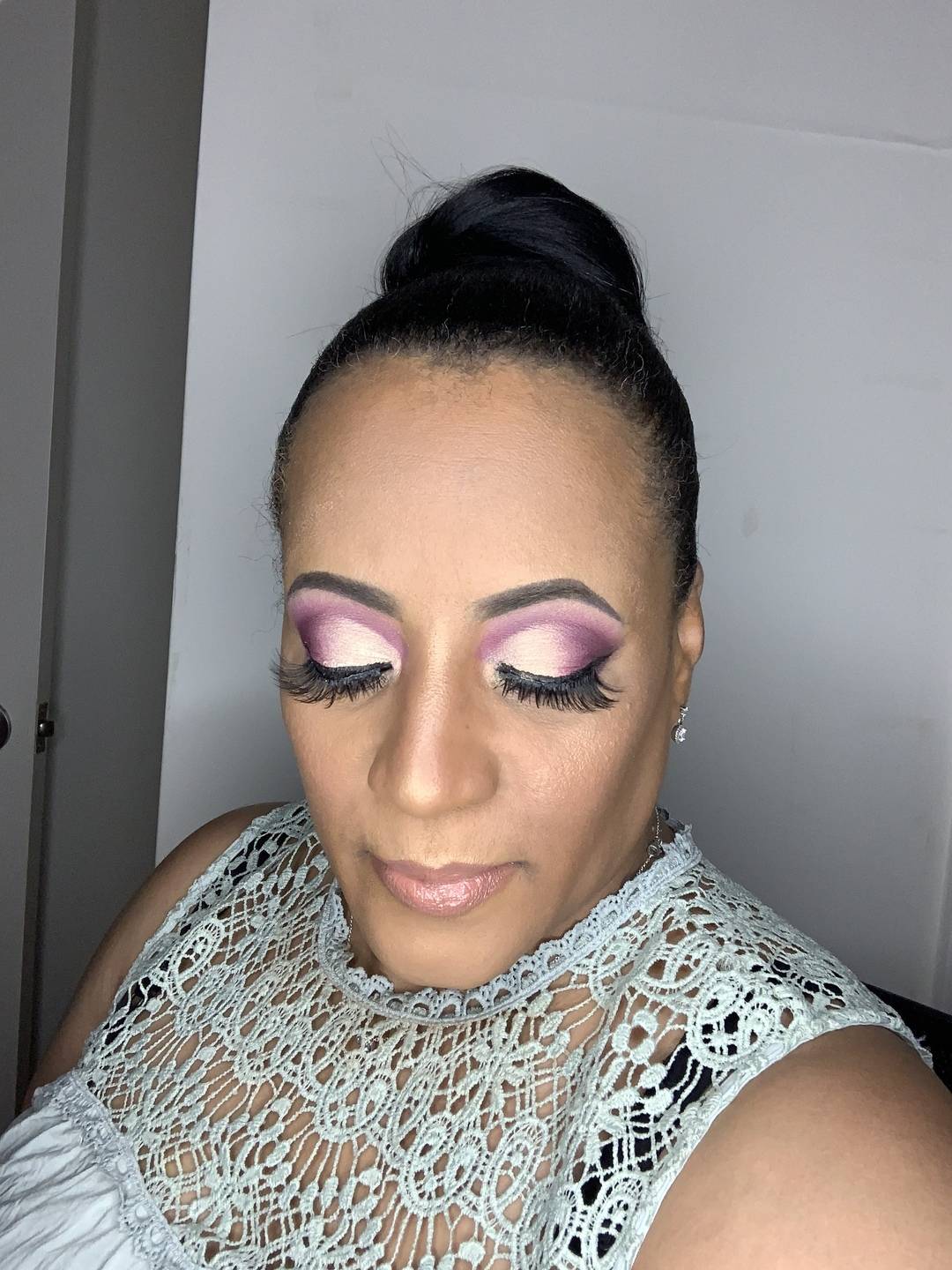 Francina P: Best lashes I've ever used even shared a pack with my sister and she is in love also will definitely be keeping these in my MUA kit for sure.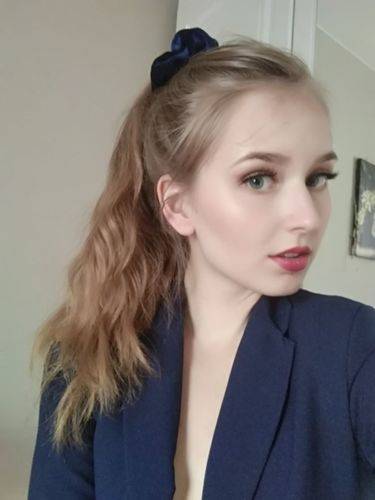 Tracy L: Honestly I love these so much! definitely worth more than $90 for the amount of clients these always bring me back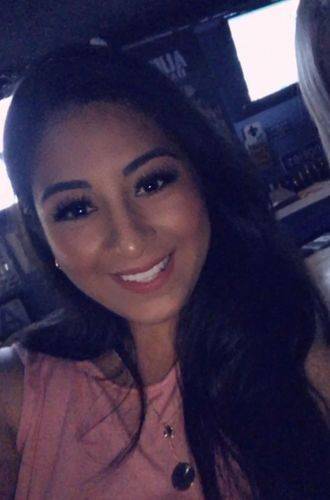 Gabby: I'm always wearing these now and my clients are always asking me where I get them from LOL luckily I got more pairs to USE ON MY FRIENDS SO thank you lumaa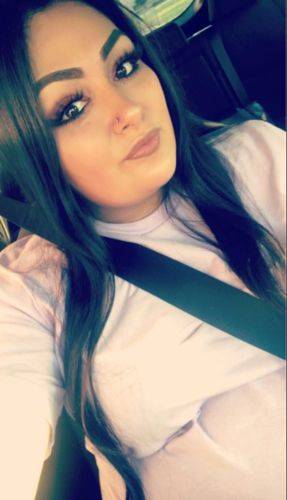 Mandy: I ordered the "IG READY" style they are so full and stunning. I wear lashes daily and most of the time I wear the $10 ardell lashes, I was worried these would be cheap and not good at all, but to my surprise they fit better than some $30 lashes I've bought.
100% No-Risk Money Back Guarantee
(Plus we pay you $5 extra if you get a client who doesn't like the lashes)