Take A Look at these two lashes: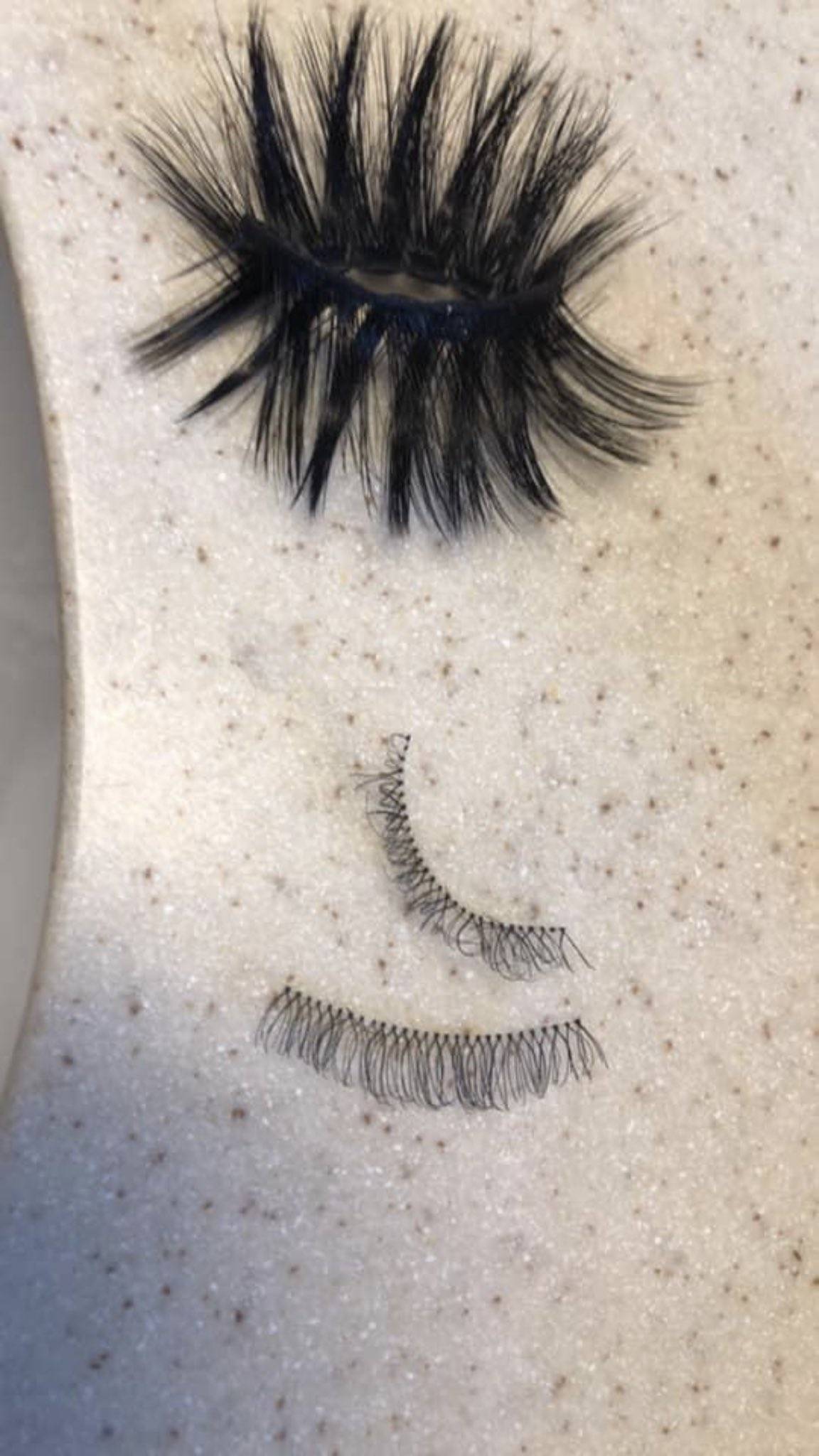 If you're the type that wears the smaller lashes...
You needa leave ✋
Now that we only have the baddies on this page...
we have 55 sets of our best 22mm lashes and wanna get rid of them at a big time discount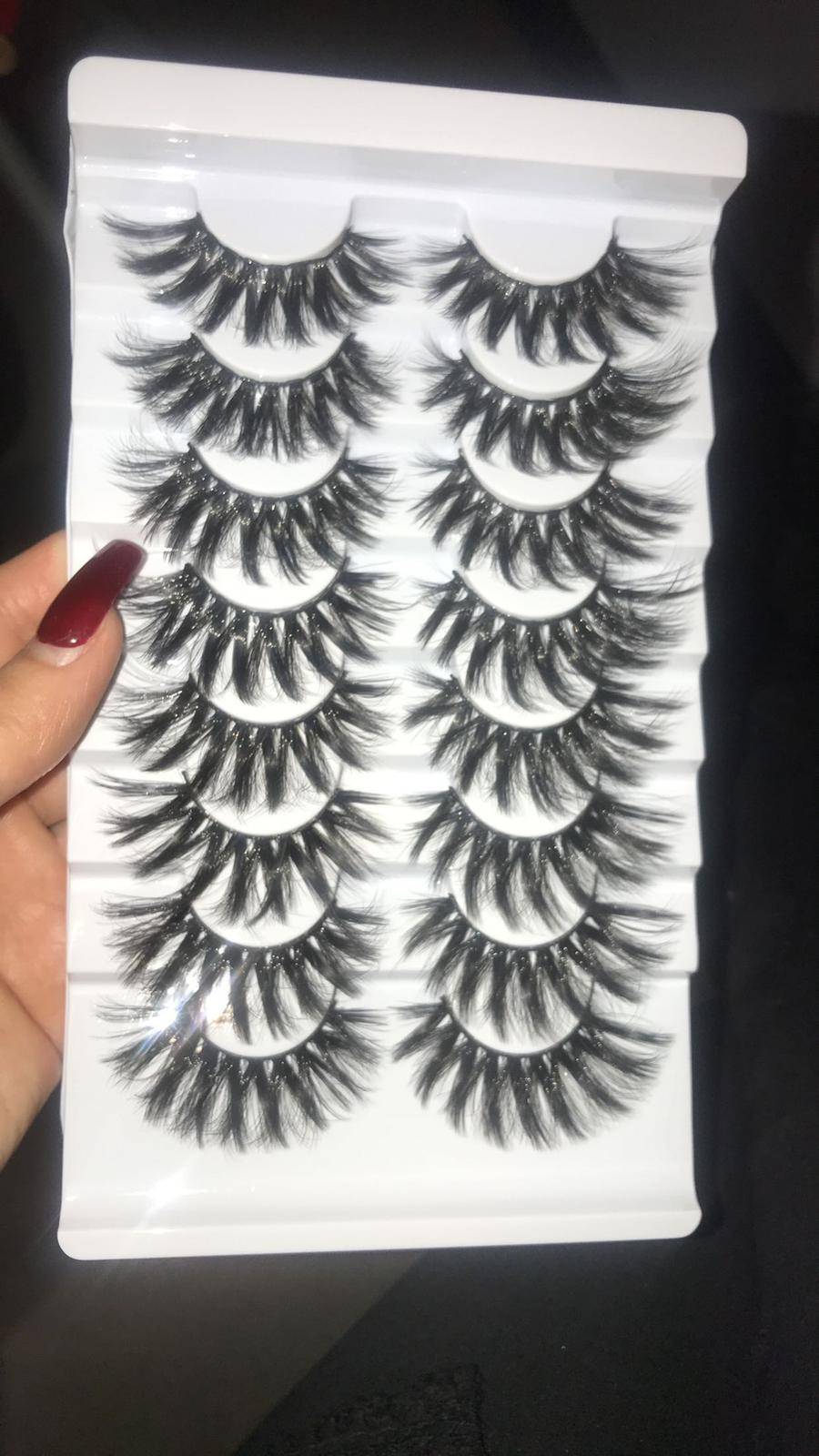 Lilly Lashes sells one pair for $30
8 Pairs = $240
$240 Value - Priced at Just $14.95 Today
(and we guarantee they're as good of quality)
So why're we pricing them at $14.95 today?
We recently reached 16k followers(!!) on IG and that made us REALLY happy!!
We wanted to give back to the community for the support!
So we're pricing our best lashes at $14.95!!
But the only issue is there's 55 stock left as I'm writing this.
And you can't get these anywhere else.
So click the button to reserve your lashes!!
These luma lashes were so good... even amazon started making the cheap looking version
The quality is the same as Lilly, glamnetics & even moxie lashes (maybe even better 🤷‍♀️)

Over 10,000+ customers bought these lashes in 2020 from our IG.

Each set contains 8 pairs of lashes

Handmade by high paid artisans. They're ethically sourced and cruelty free!

One pair can be reused up to 25 times!

Only 55 sets of lashes: we only have a short supply after going viral on IG. We only ask that you help us with shipping & handling because the USPS cost has gone up due to global events.
32 Claimed. HURRY! ONLY A FEW LEFT!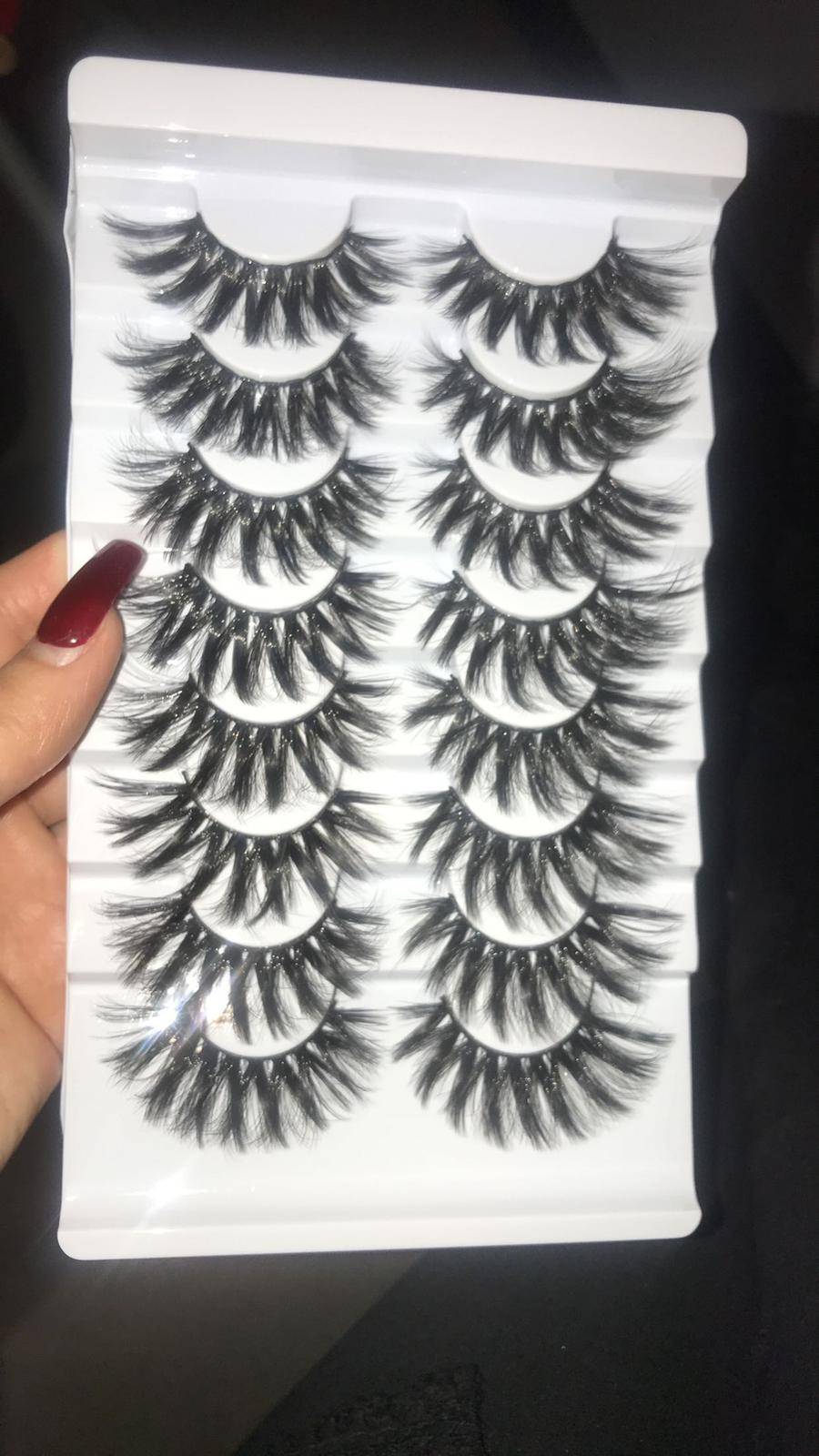 Only 55 Sets of lashes Available - Claim Yours Now
You are receiving the Drama Queen set of Lashes: a handmade faux mink that is used by 16,735+ of MUAs on IG.
Product details:
✅ Materials: high quality faux mink
✅ Length: 22mm
✅ Value: $240, yours for $14.95 while stocks last
Quick Shop Facts:
✅ All orders are fulfilled within one business day
✅ 14 day guaranteed delivery
✅ 100% quality and satisfaction guaranteed
✅ Secure ordering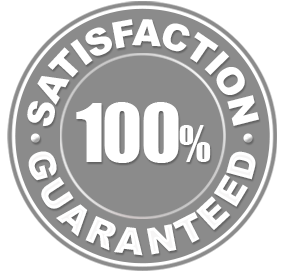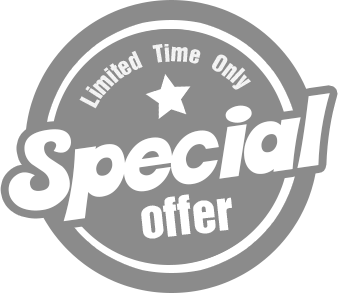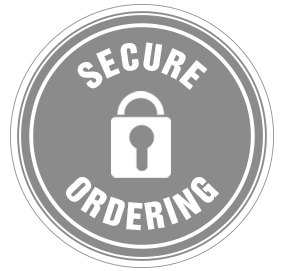 We provide quality products and the best offers to you, our valued customer. To safeguard your order and to give you greater
peace of mind, we provide quality products, secure ordering and we back our products with a 100% satisfaction guarantee. This is a promotional product and no refunds will be allowed.