FREE Today: IG Ready Lashes
(Just cover shipping cost)
$60 Value - Just Cover Shipping
We have new styles of lashes coming, so we're making these lashes free to make space for the new styles.

Lashes range from 15-20mm in length.

Over 10,000+ customers bought these lashes in 2020 from our IG.

Each set contains 20 pairs of lashes

Lashes are handmade by our artisans. They're ethically sourced and cruelty free!

Only 77 sets of lashes: we only have a short supply after going viral on TikTok. We only ask that you help us with shipping & handling because the USPS cost has gone up due to global events.
50 Claimed. HURRY! ONLY A FEW LEFT!

Why Are We Giving Away These Lashes for FREE?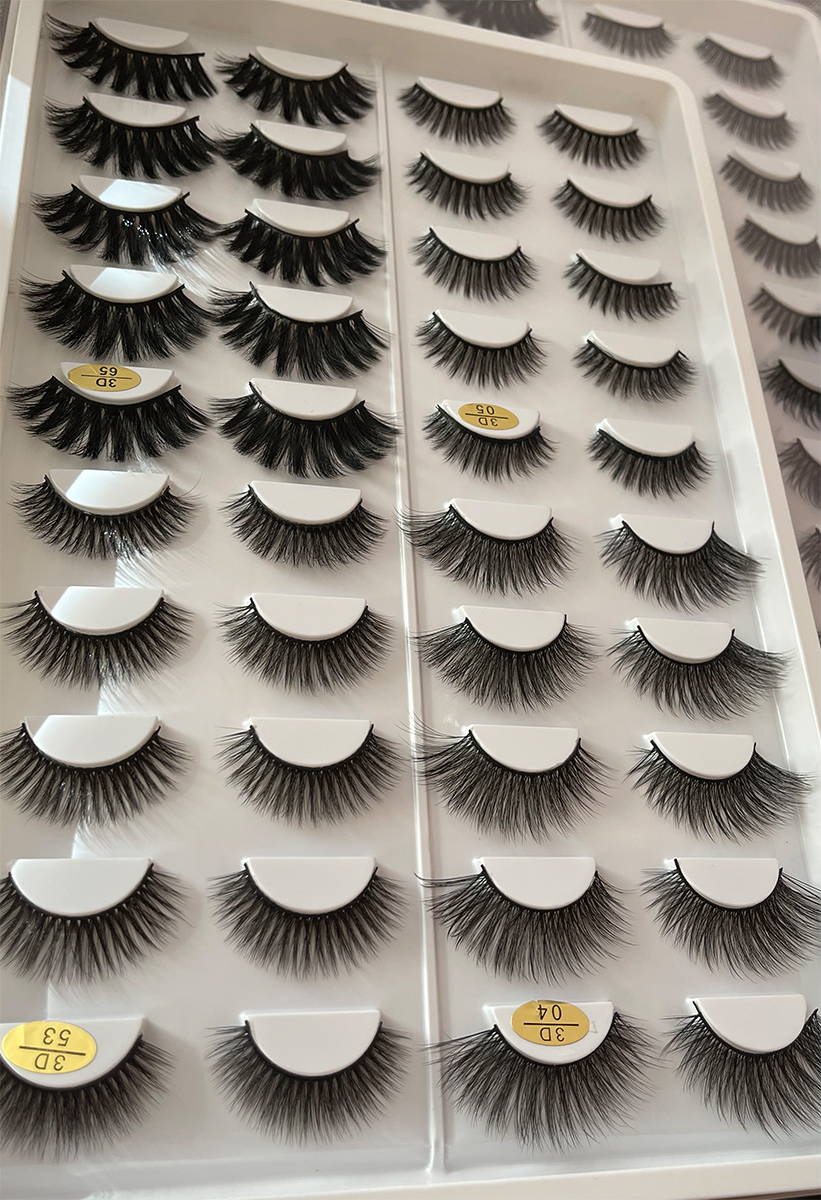 We're trying to free up inventory for new styles of lashes coming, so we're making these IG Ready lashes free. However, this obviously won't last long especially with the recent attention on these lashes. So make sure you place your order today. All you need to do is cover shipping.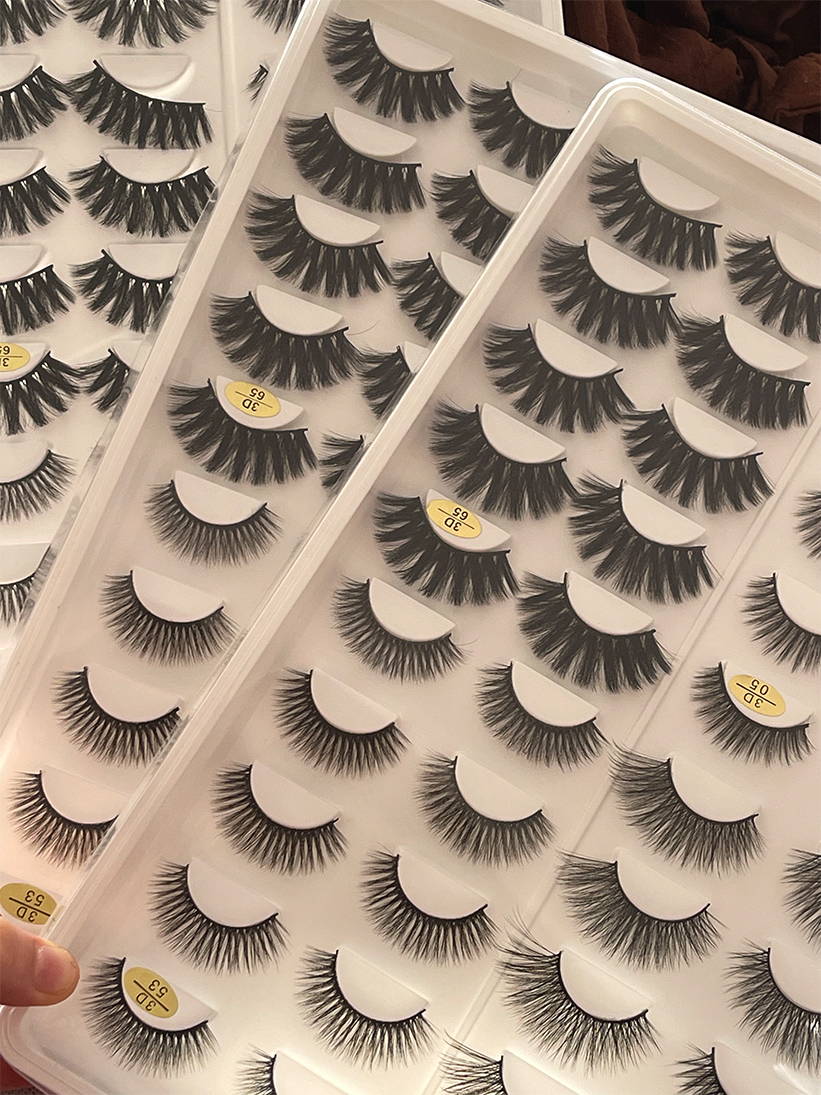 Only 77 FREE Sets of lashes Available - Claim Yours Now
You are receiving the IG Ready set of Lashes: a handmade faux mink that is used by 10,000 of MUAs on IG.
Product details:
✅ Materials: high quality faux mink
✅ Length: 15mm-20mm
✅ Value: $60, yours FREE while stocks last
Quick Shop Facts:
✅ All orders are fulfilled within one business day
✅ 14 day guaranteed delivery
✅ 100% quality and satisfaction guaranteed
✅ Secure ordering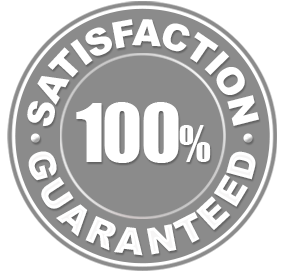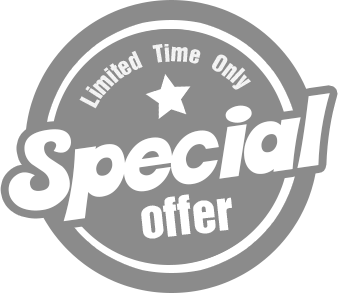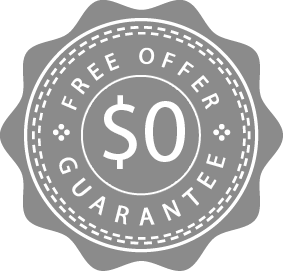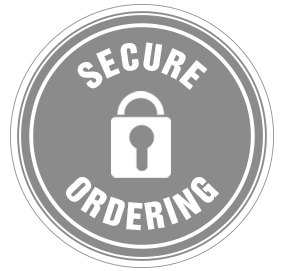 We provide quality products and the best offers to you, our valued customer. To safeguard your order and to give you greater
peace of mind, we provide quality products, secure ordering and we back our products with a 100% satisfaction guarantee. This is a promotional product and no refunds will be allowed.