OFFER EXPIRES SOON, DON'T MISS OUT!
Wear these lashes in your IG pics...
and if your comments are not flooded with compliments, the lashes are FREE.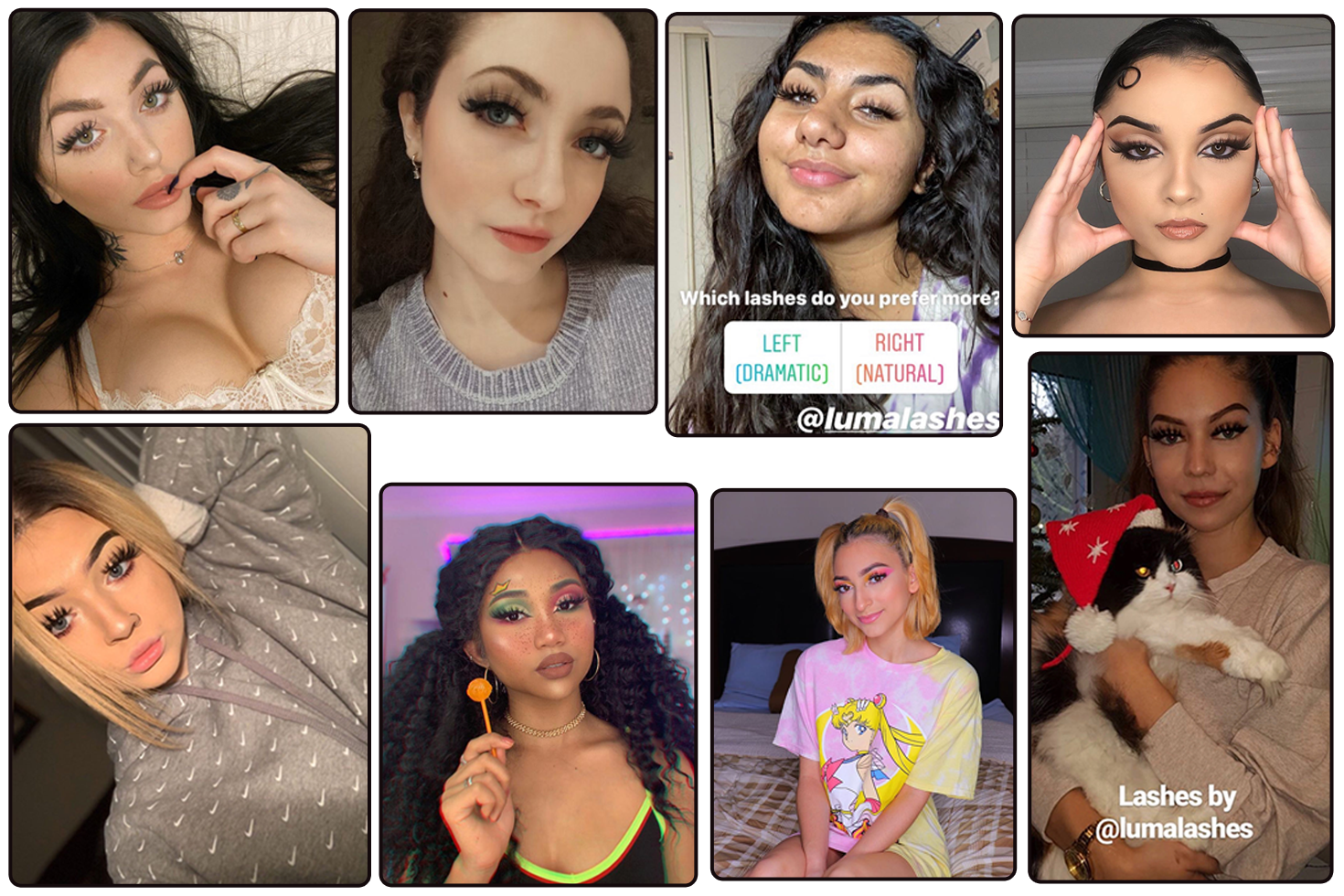 Free Shipping for Orders IN THE USA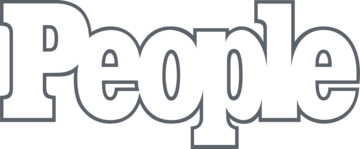 How to Apply IG Ready Lashes
"The lashes were so easy to apply. I just cut them to fit my eye, applied a bit of glue, and lined them up with my eyes. That's literally it." - Brianna M.
Our company exists for a reason. There are woman around the world struggling with cancer. In the US alone, 1 in 3 women are diagnosed with cancer.
This is alarming. And with the effects of chemo, most women are not just losing their hair, but their eyelashes as well.
We want to put a stop to this. With every purchase on our website, we donate a portion to breast cancer charities. This will help in reducing the cases for cancer for women, and increase awareness.
We donated $13,000 last year, and we hope to continue making an impact with your help. ❤️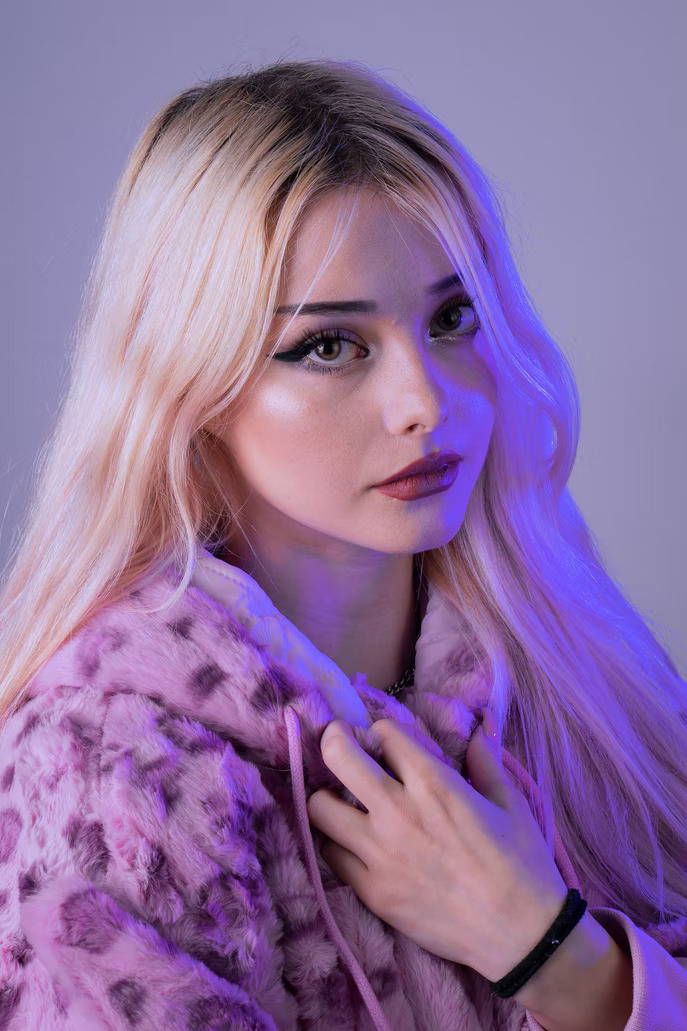 We're moving to a different warehouse in LA, so until we run out of stock, you can buy 1 SET of "IG Ready Lashes" and get another 2 for FREE